PROVIDENCE, RI
Join The Womxn Project and our partners on decision day at 8pm at the Rhode Island State House. We will have speakers to talk about the impacts, but most of all we will be sharing info on what's next and signing folks up for our action list – people confirming to take action with us THIS SUMMER, including ARTivist initiatives, community organizing (we will share tools), and DIRECT ACTION to show up and shut things down to demand the change we need.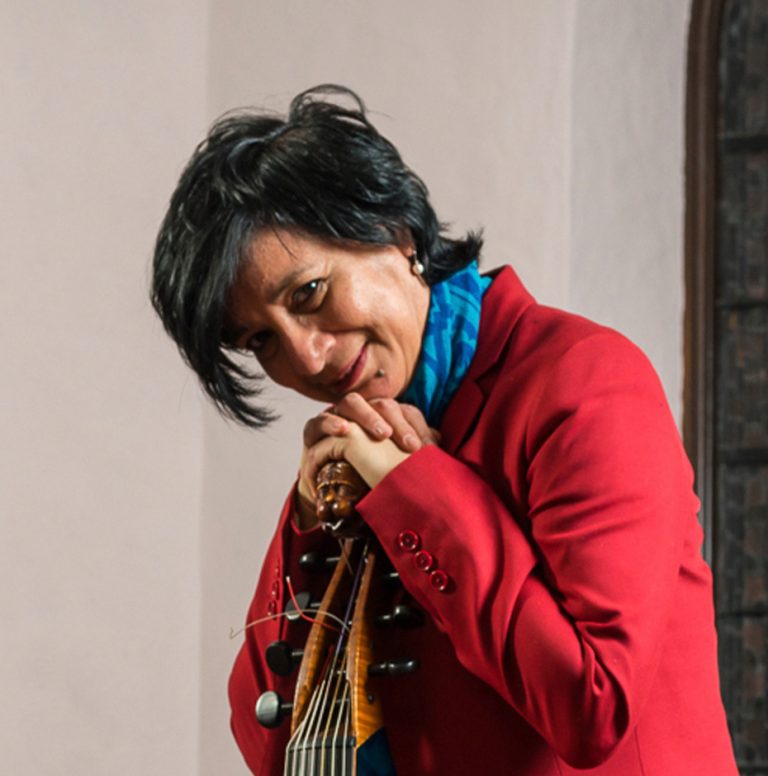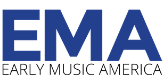 We are proud to announce that Laury Gutiérrez is the first recipient of the Thomas Zajac Memorial Scholarship. Early Music America has started the biennial Thomas Zajac Memorial Scholarship, selected by a jury of musicians who knew or worked with the great multi-instrumentalist and educator, Tom Zajac (1956-2015).
OUR MISSION
To unite diverse communities by highlighting the fusion and confluence of the cultures of Europe, Africa, and the Americas through musical performances and educational outreach.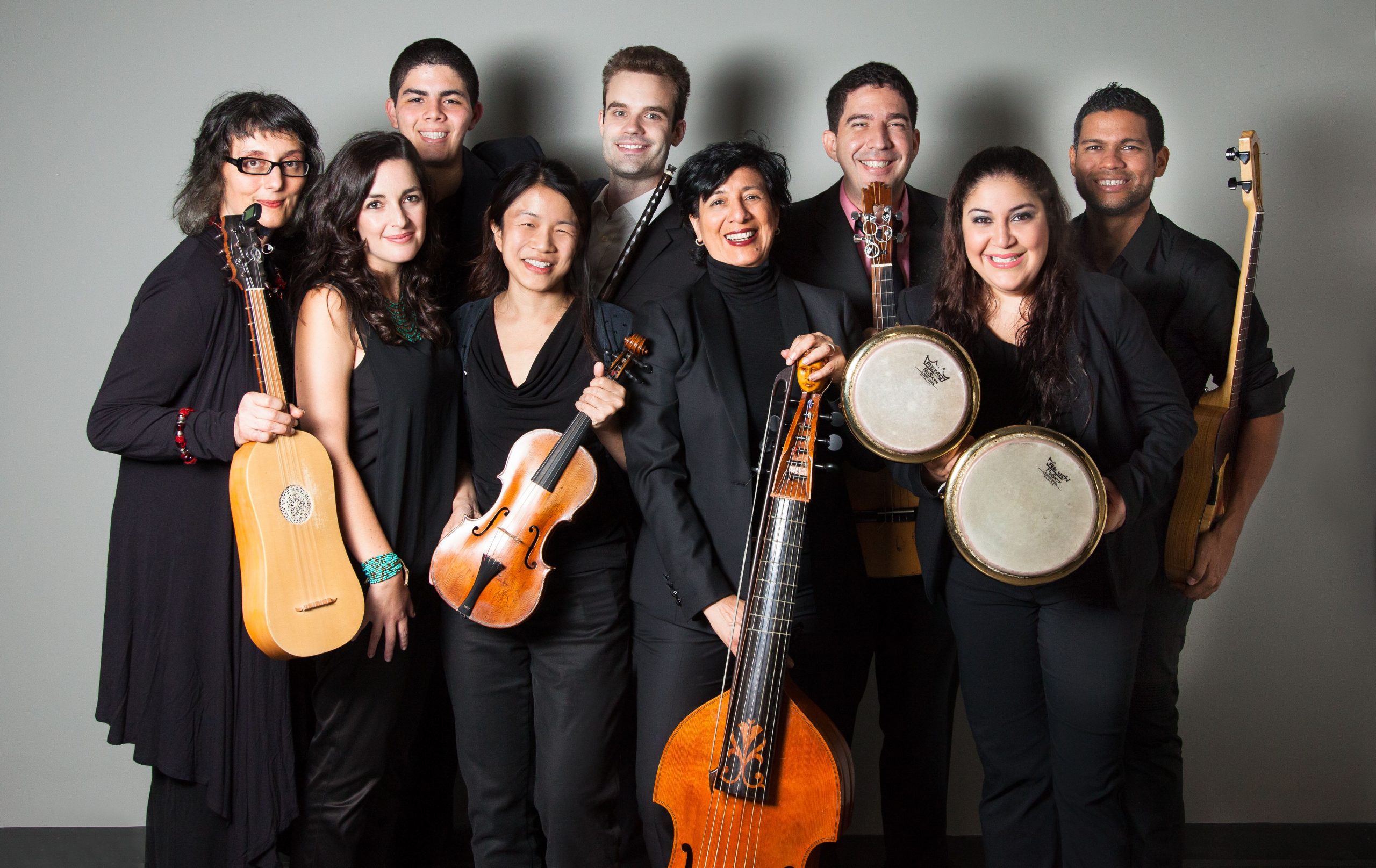 RUMBARROCO's Mission We show the European influence on Afro-American and indigenous music in Latin America, as well as how the fusion of those types of music with European classical music produced new musical genres. We recreate, preserve, and popularize the diverse multicultural aspects of the rhythmic patterns that have been passed down from the Middle Ages to today. And for this purpose we have formed a Latin-Baroque Fusion ensemble of musicians using period, folk, and contemporary popular instruments. Rumbarroco also aims to promote awareness and enjoyment of the musical and cultural similarities and distinctions between Orient and Occident, and among Jews, Christians, and Muslims, as experienced through Latin-American music. We seek to unite today's diverse communities through the powerful transformative passion of the music we play. Finally, we employ music as a tool for cultural integration, especially for the empowerment of youth in their personal growth.
DONATIONS:
Make a donation today and help us continue to spread our mission of diversity in music!