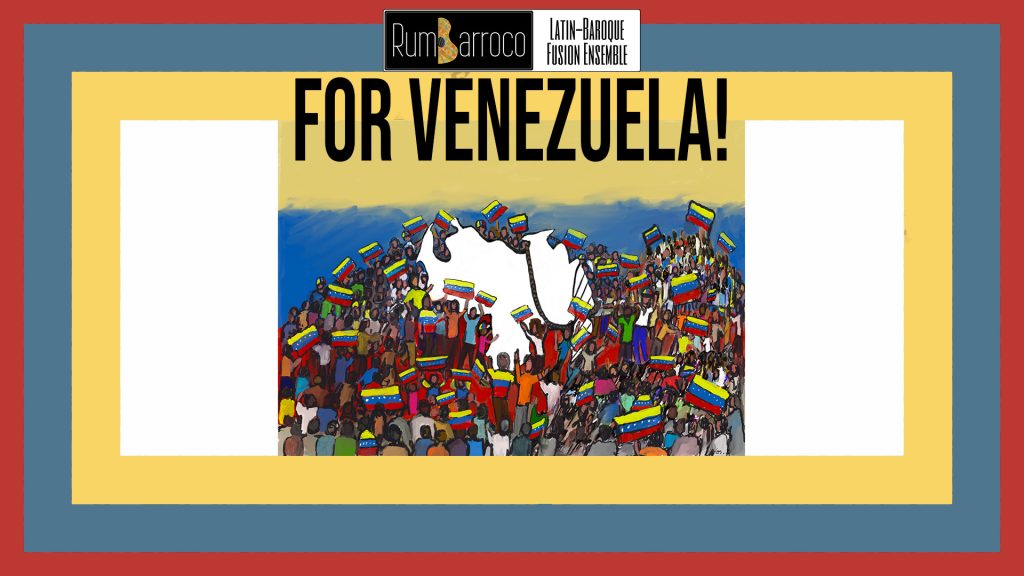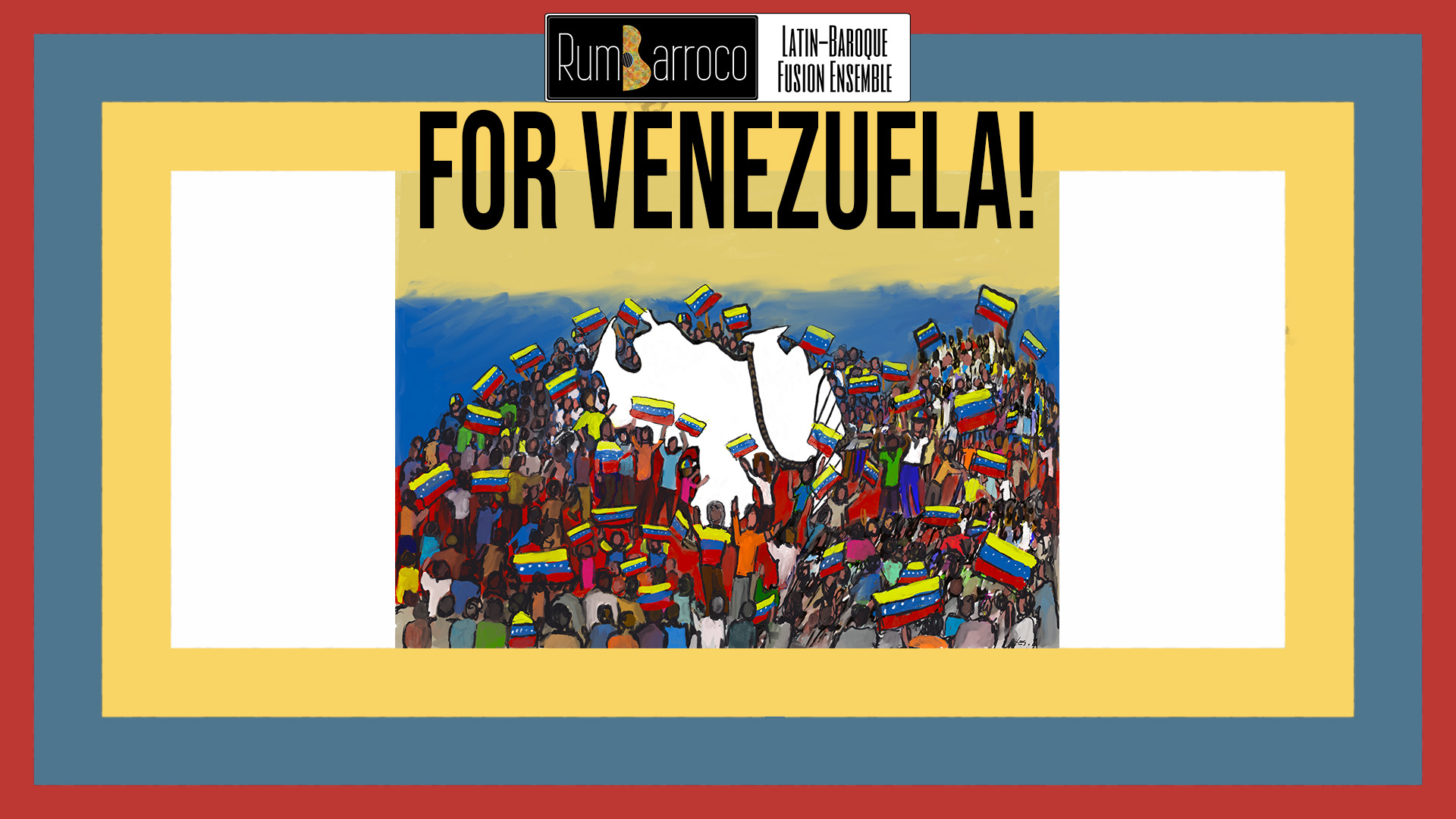 FOR VENEZUELA
And a song for Ukraine
Saturday, July 23 at 5PM 
67 Newbury Street
Boston, MA
La Donna Musicale and RUMBARROCO invite you to celebrate Simon Bolivar's birthday with music, Venezuelan treats, and the continuation of our humanitarian & educational campaign for Venezuela.
The program will include traditional music from Venezuela arranged by Modesta Bor and others. It will highlight women popular composers such as Consuelo Velázquez from Mexico and Isolina Carrillo from Cuba, and this time our event will also include a song for Ukraine: the "Tango de Bucha", in solidarity for their struggles.
We are honored to have Dr. Igor Palacios as our first recipient to the "Venezuelan Life Time Achievement Award", honoring a Venezuelan's notable successes during their life.
Don't miss our silent auction with great items!
Get your tickets now!
Performers
Adriana Ruiz,voice
Daniela Tosic, voice
Diane Heffner, clarinet
Karolina Meireles, percussion
Kirsten Lamb, bass
Laury Gutiérrez, viola da gamba & Venezuelan cuatro
Tickets: $35 Reserved tickets; $20 General entrance tickets; $5 Low income tickets.
For more information please
call us at 617-461-6973 or write to ladonna@ldm.org
TICKETS:
If you are not able to attend, you may donate here.
All proceeds will go to our current educational campaign. We have partnered with Venus Service Express to guarantee delivery of our campaign to Venezuela.
For more information call us at 461-6973
write to us at ladonna@ladm.org
Click to see last year event's donations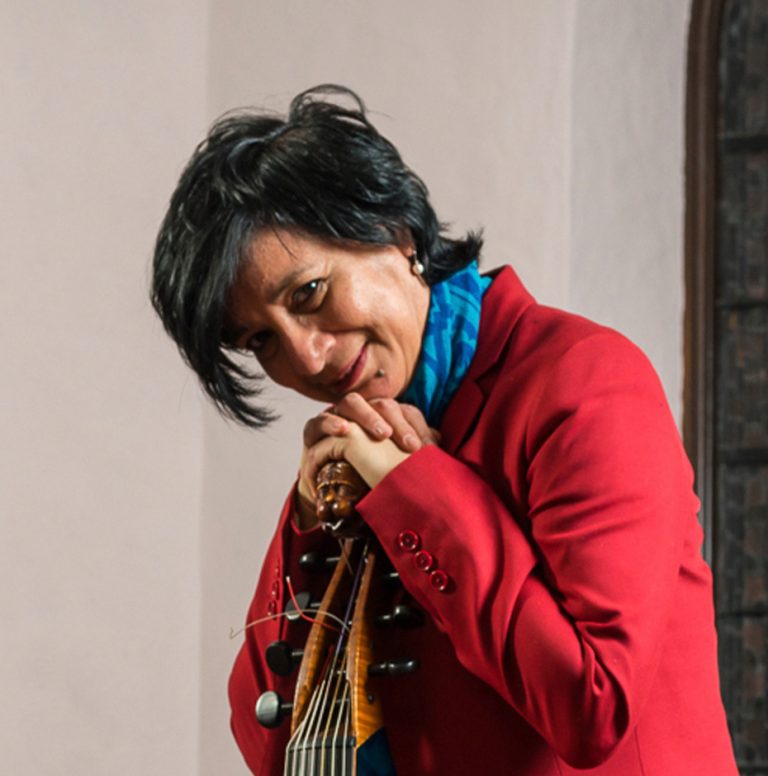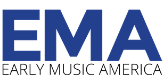 We are proud to announce that Laury Gutiérrez is the first recipient of the Thomas Zajac Memorial Scholarship. Early Music America has started the biennial Thomas Zajac Memorial Scholarship, selected by a jury of musicians who knew or worked with the great multi-instrumentalist and educator, Tom Zajac (1956-2015).
OUR MISSION
To unite diverse communities by highlighting the fusion and confluence of the cultures of Europe, Africa, and the Americas through musical performances and educational outreach.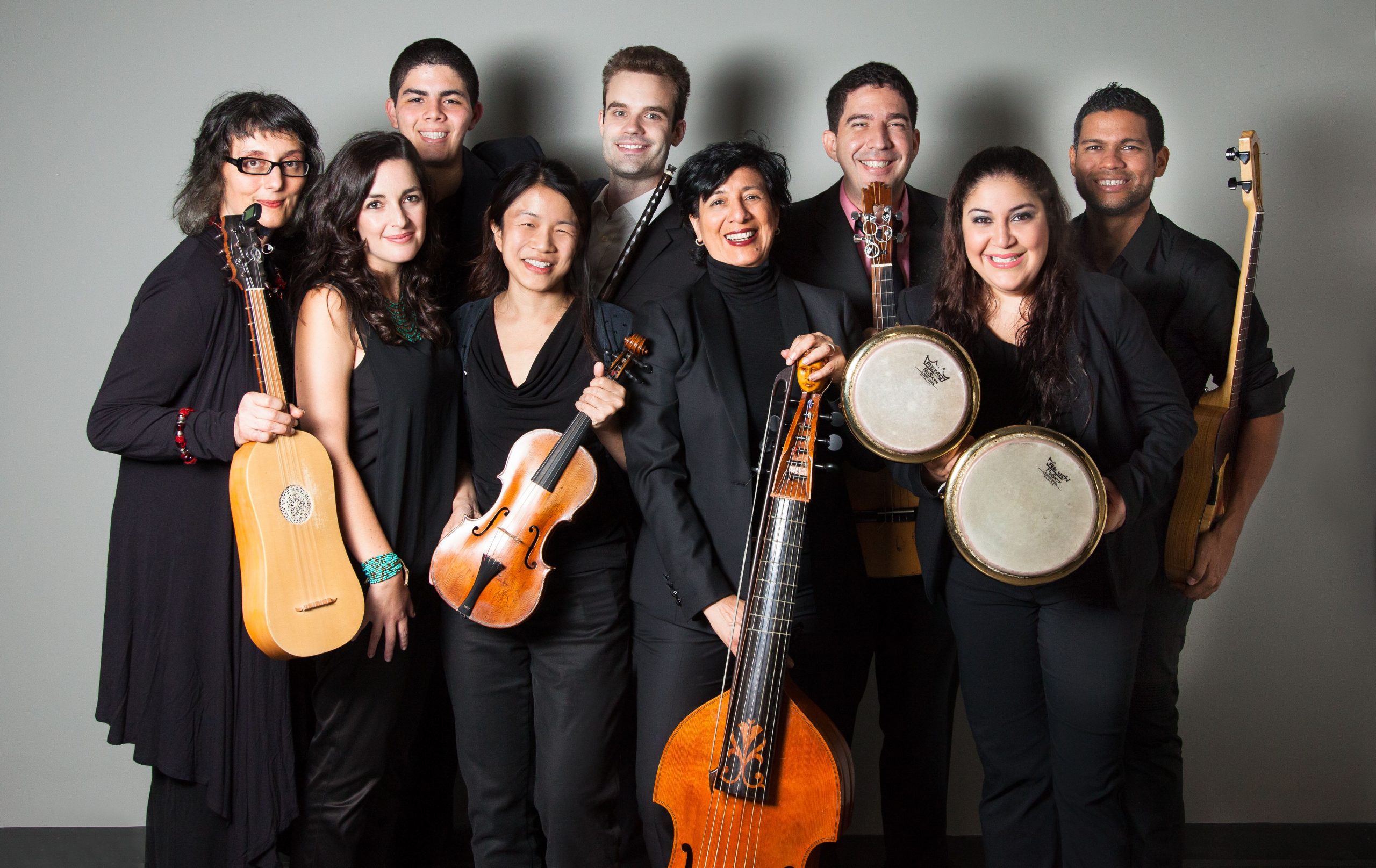 RUMBARROCO's Mission We show the European influence on Afro-American and indigenous music in Latin America, as well as how the fusion of those types of music with European classical music produced new musical genres. We recreate, preserve, and popularize the diverse multicultural aspects of the rhythmic patterns that have been passed down from the Middle Ages to today. And for this purpose we have formed a Latin-Baroque Fusion ensemble of musicians using period, folk, and contemporary popular instruments. Rumbarroco also aims to promote awareness and enjoyment of the musical and cultural similarities and distinctions between Orient and Occident, and among Jews, Christians, and Muslims, as experienced through Latin-American music. We seek to unite today's diverse communities through the powerful transformative passion of the music we play. Finally, we employ music as a tool for cultural integration, especially for the empowerment of youth in their personal growth.
DONATIONS:
Make a donation today and help us continue to spread our mission of diversity in music!