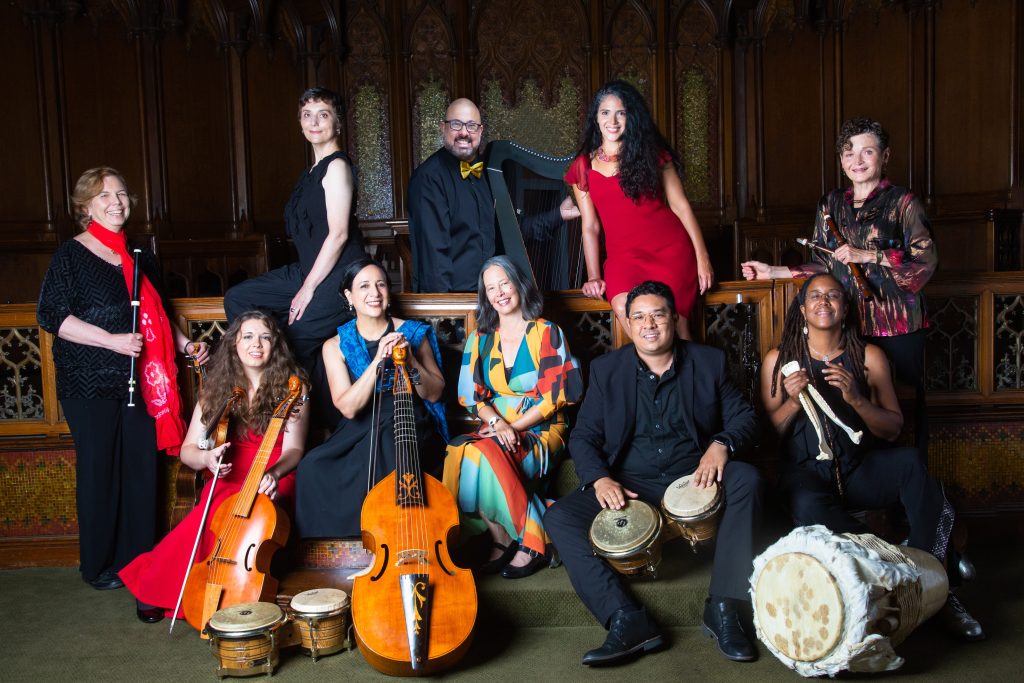 UPCOMING CONCERTS:
Latin-Baroque Fusion
Saturday, March 4 at 7pm
Booker T Washington Auditorium
2501 Flora Street, Dallas TX  75201
Tickets $30, $10 students
======================================================
ENSEMBLE
Adriana Ruiz, soprano
Camila Parias, soprano
Daniela Tosic, mezzo-soprano
Miguel Cabrera, tenor
Cynthia Mathiesen, violin & viola da gamba
Eduardo Betancourt, Venezuelan harp & percussion
Juan Sebastian Sanchez, percussion
Katherine Shao, keyboards
Laury Gutiérrez, viola da gamba, & Venezuelan cuatro
======================================================
More information at
www.orchestraofnewspain.org
RECENT CONCERTS
Latin-Baroque Mingling
Friday, October 21 at 7pm
Providence College. Free admission
Saturday, October 22 at 7pm
Church of the Covenant
67 Newbury Street, Boston
The ensemble includes voices, violin. Renaissance guitar, viola da gamba, keyboards, as well as Latin American percussion instruments and guitars. Music from the Oaxaca Codex, Gaspar Fernandez, Juan de Herrera, the Coimbra Manuscript, and others.
Tickets: $35 Reserved tickets; $20 General entrance tickets; $5 Low income tickets.
For more information please
call us at 617-461-6973 or write to ladonna@ldm.org
RECENT LECTURES
Brandeis University Women's Studies Research Center presents:
Music Outside the Court: Corpus Christi and Black Villancicos
Thursday, October 6 at 12:30 PM
Unintentionally, Corpus Christi festivities have long fostered multicultural and multiracial gatherings, creating artistic expressions in literature and music. This is a Festival in the Christian calendar envisioned by Juliana of Liège, who was a medieval mystic in what is now Belgium.
Black Villancicos were Iberian and New World polyphonic songs written using a language imitating how Africans and their descendants spoke. Music outside the court gives a glimpse of the "other".
This lecture presents the partial findings of Laury Gutierrez's research supported by the Tom Zajac Early Music Award. She is a Resident Scholar at the WSRC and has been a fellow at the Radcliffe College Institute for Advanced Study at Harvard University. Ms. Gutierrez is the Artistic Director of La Donna Musicale, a research, education and performance organization devoted to the discovery, preservation, and promotion of sacred and secular music by women composers. She is also the director of Rumbarroco, a Latin-Baroque fusion ensemble with the goal of bringing cultures together through music.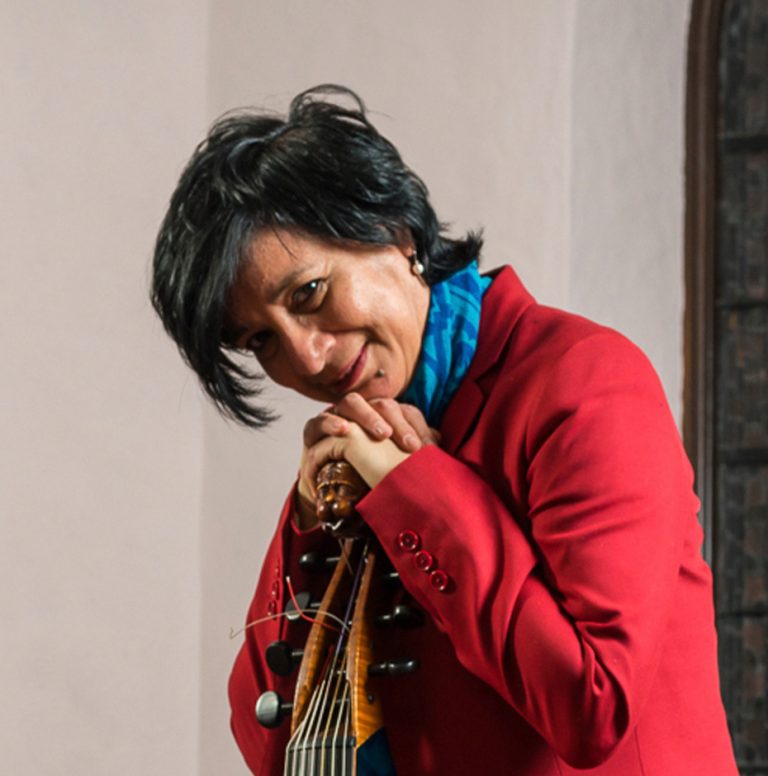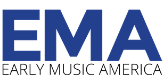 We are proud to announce that Laury Gutiérrez is the first recipient of the Thomas Zajac Memorial Scholarship. Early Music America has started the biennial Thomas Zajac Memorial Scholarship, selected by a jury of musicians who knew or worked with the great multi-instrumentalist and educator, Tom Zajac (1956-2015).
OUR MISSION
To unite diverse communities by highlighting the fusion and confluence of the cultures of Europe, Africa, and the Americas through musical performances and educational outreach.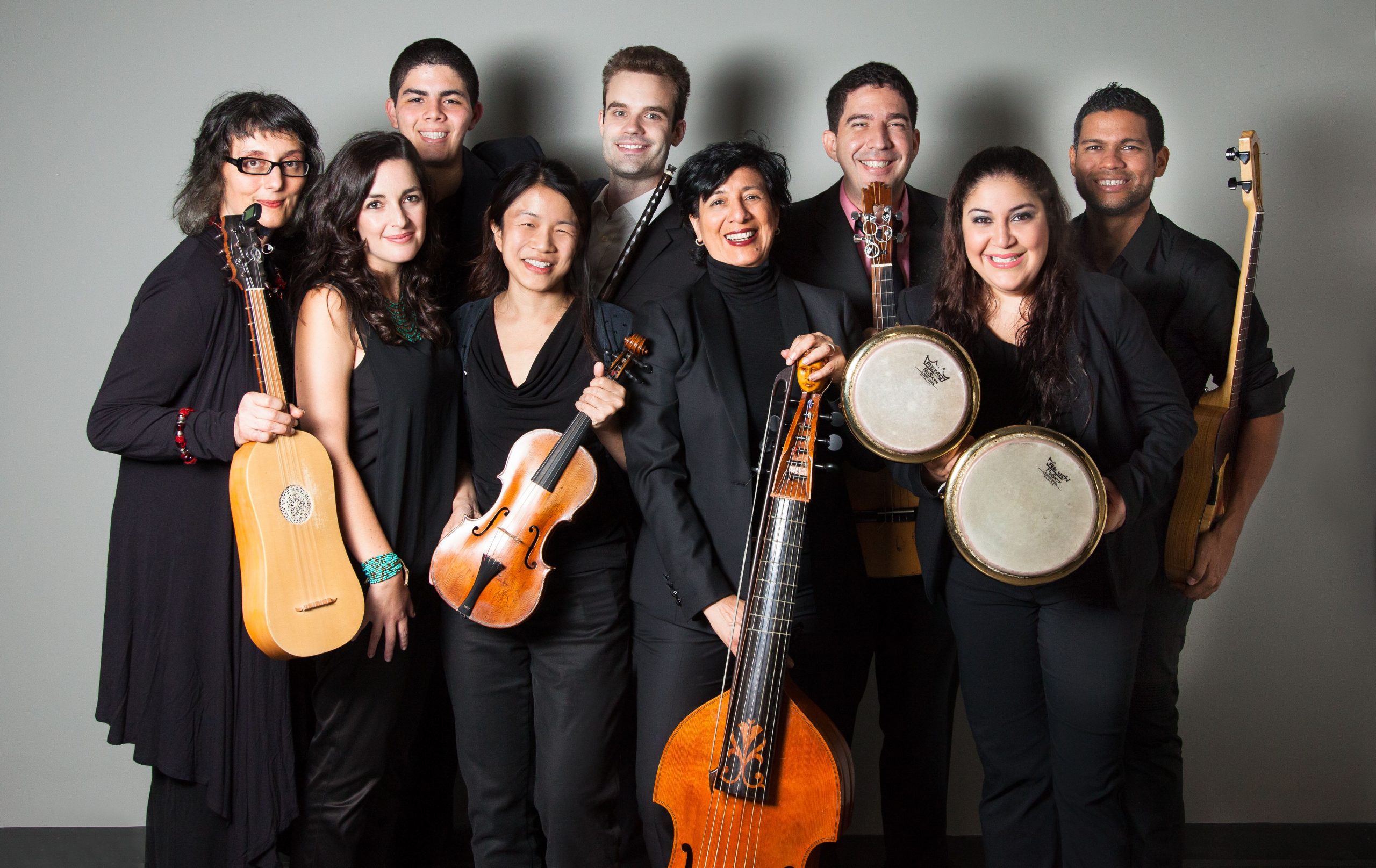 RUMBARROCO's Mission We show the European influence on Afro-American and indigenous music in Latin America, as well as how the fusion of those types of music with European classical music produced new musical genres. We recreate, preserve, and popularize the diverse multicultural aspects of the rhythmic patterns that have been passed down from the Middle Ages to today. And for this purpose we have formed a Latin-Baroque Fusion ensemble of musicians using period, folk, and contemporary popular instruments. Rumbarroco also aims to promote awareness and enjoyment of the musical and cultural similarities and distinctions between Orient and Occident, and among Jews, Christians, and Muslims, as experienced through Latin-American music. We seek to unite today's diverse communities through the powerful transformative passion of the music we play. Finally, we employ music as a tool for cultural integration, especially for the empowerment of youth in their personal growth.
DONATIONS:
Make a donation today and help us continue to spread our mission of diversity in music!